Utility Construction
Safety and Oversight Services
At Utilities Oversight Services, Inc., our inspectors monitor your project's schedule and adherence, including the reading of blueprints to ensure the accuracy of project plans and specifications. We also maintain project records, which includes sending daily and weekly inspection logs and reports as well as photographing all of the construction phases.
In addition, we act as a point of contact in the field, working closely with project managers and engineers alike. We also offer other oversight services:
Transmission Construction & Maintenance OH and UG Inspections
Substation Construction & Maintenance Inspections
Distribution Construction & Maintenance OH and UG Inspections
Construction Site Civil and Prep Activity Oversight
Storm Restoration Assessors with Drivers
Storm Restoration Oversight
with Certified Personnel
Safety Observation Weekly/Daily Reporting
Best Management Practices and Environmental Safety Oversight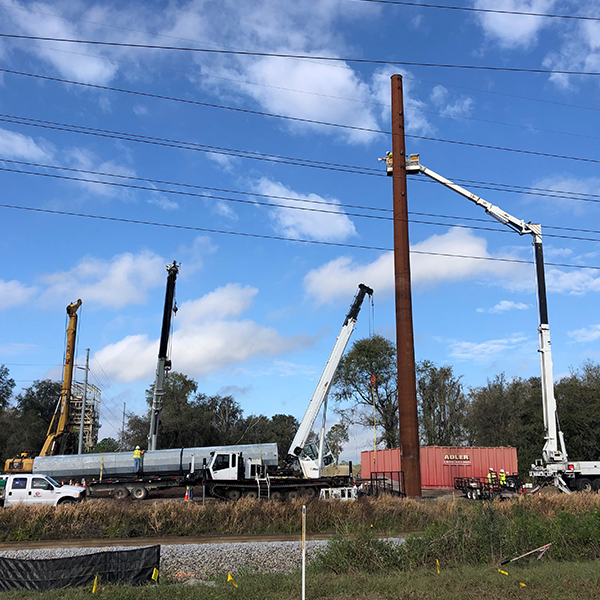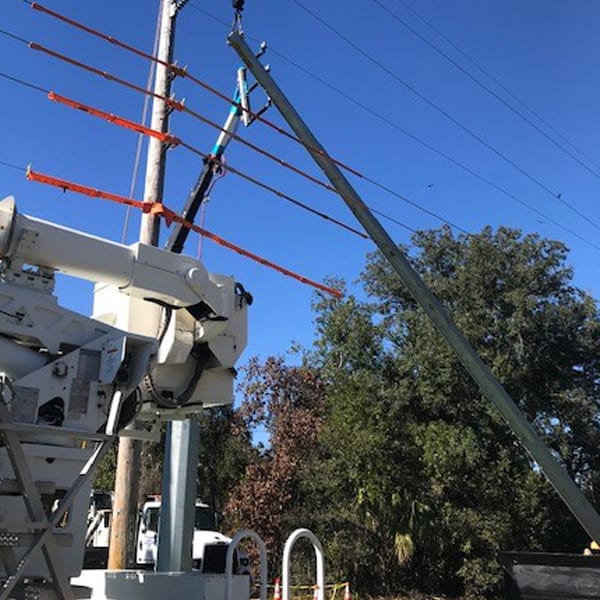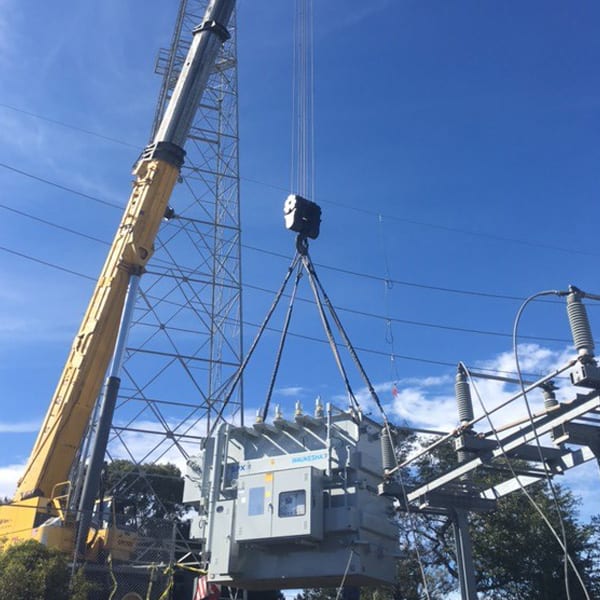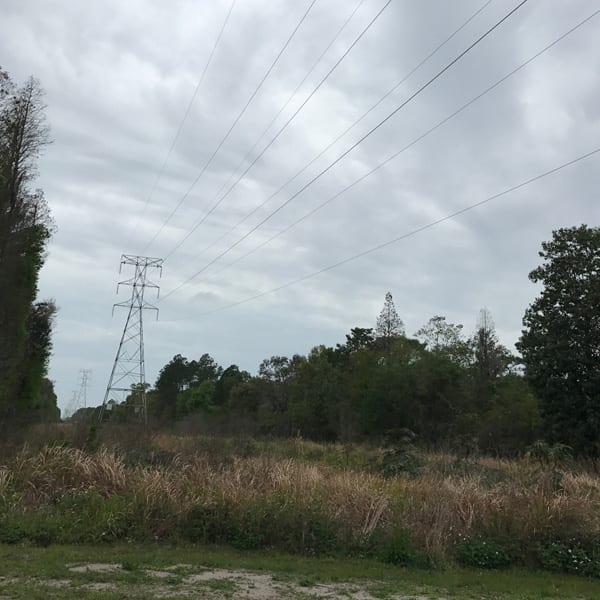 The Need for Oversight in the
Utilities Sector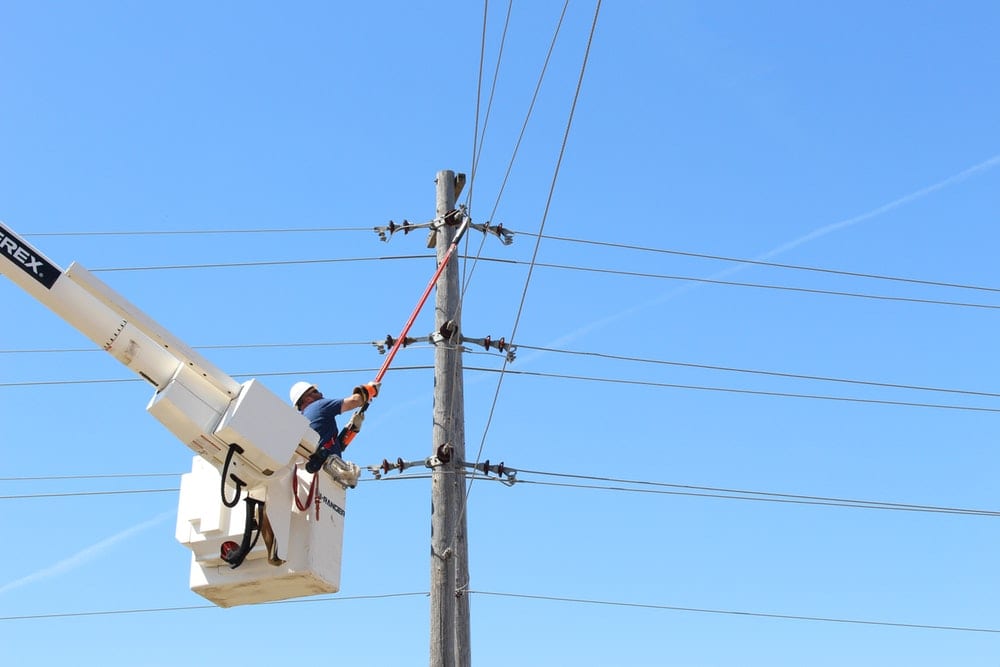 The utilities sector plays an integral role in everything that we do. From water, sewer, gas, fiber/Telecommunication to electricity, this industry has a fundamental impact on our day-to-day lives. This is why it is vital that the companies providing these utilities comply with safety standards and other regulations.
Our team is more than happy to serve you and your business. We offer a free consultation, so do not hesitate to get in touch with us today.